I'm restoring a No. 4 that's in pretty rough shape. I noticed that the steady rollers do not have adjusting levers on either side. Additionally, when the carriage rolls down the bed, sometimes the steady rollers move laterally and in one case even fell out. I'm also having difficulty matching with the manual drawings with what I see. I would love some feedback on whether I have the correct steady rollers or whether somewhere along the way, incorrect rollers were added.
I've included pictures of what I'm seeing as well as a highlight from the manual for what I think I'm missing. I would like to be sure I order the correct parts from Fritz, so any guidance there would also be helpful.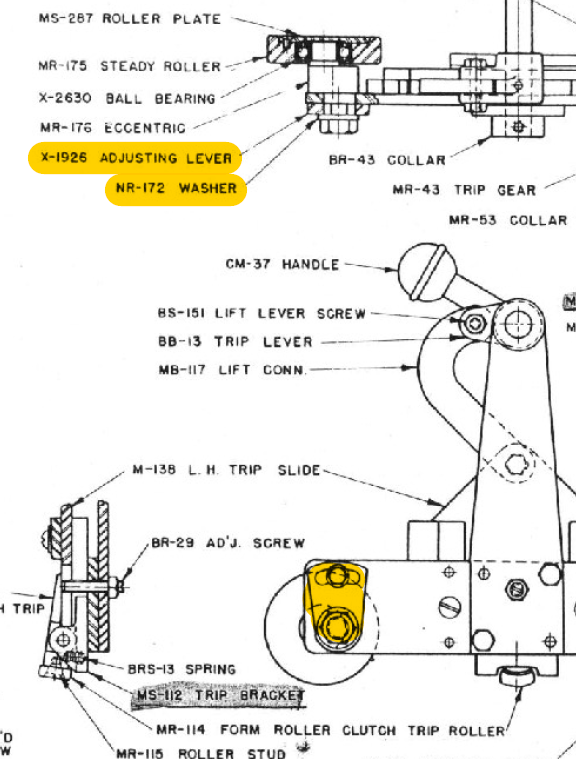 What I'm seeing and which looks very different than the manual.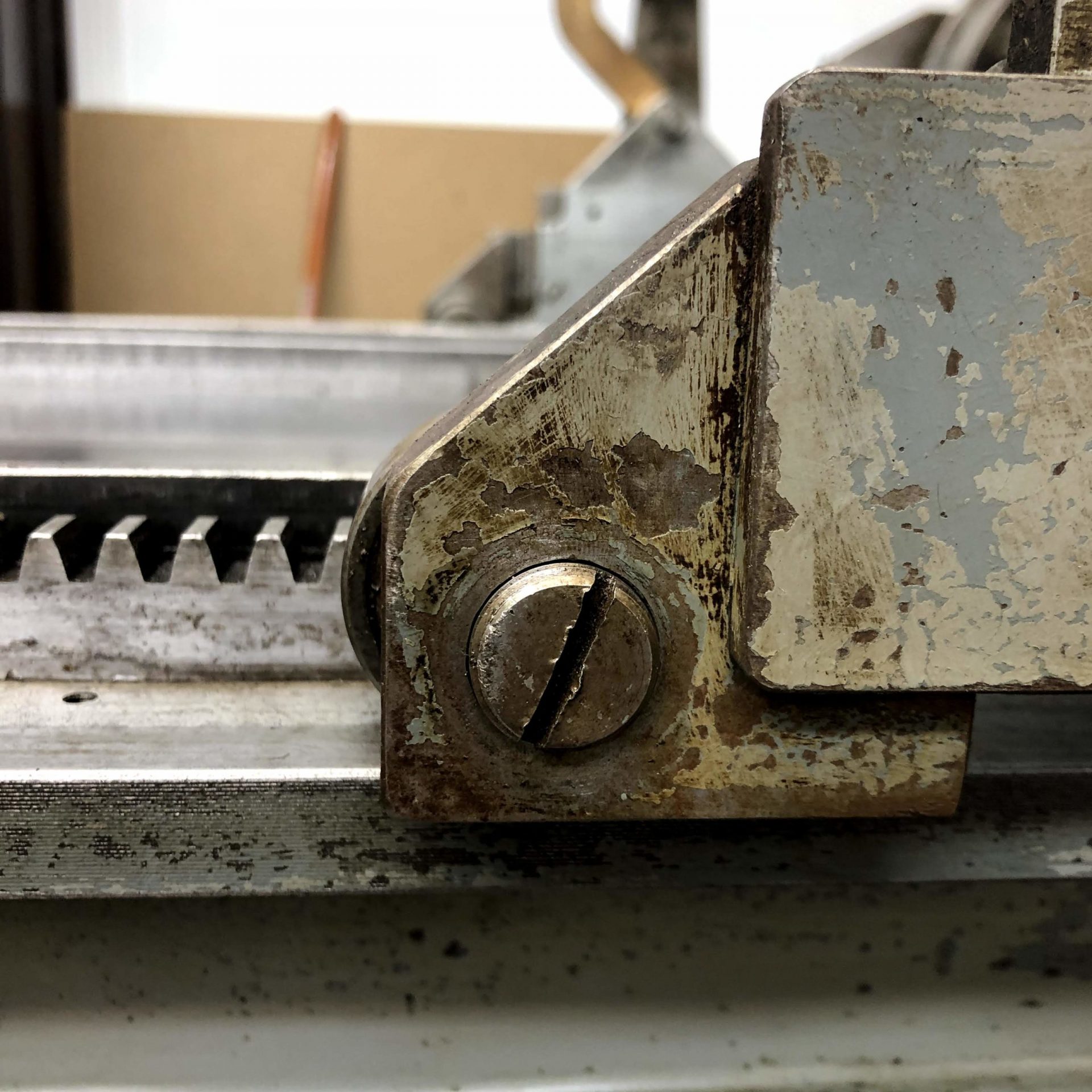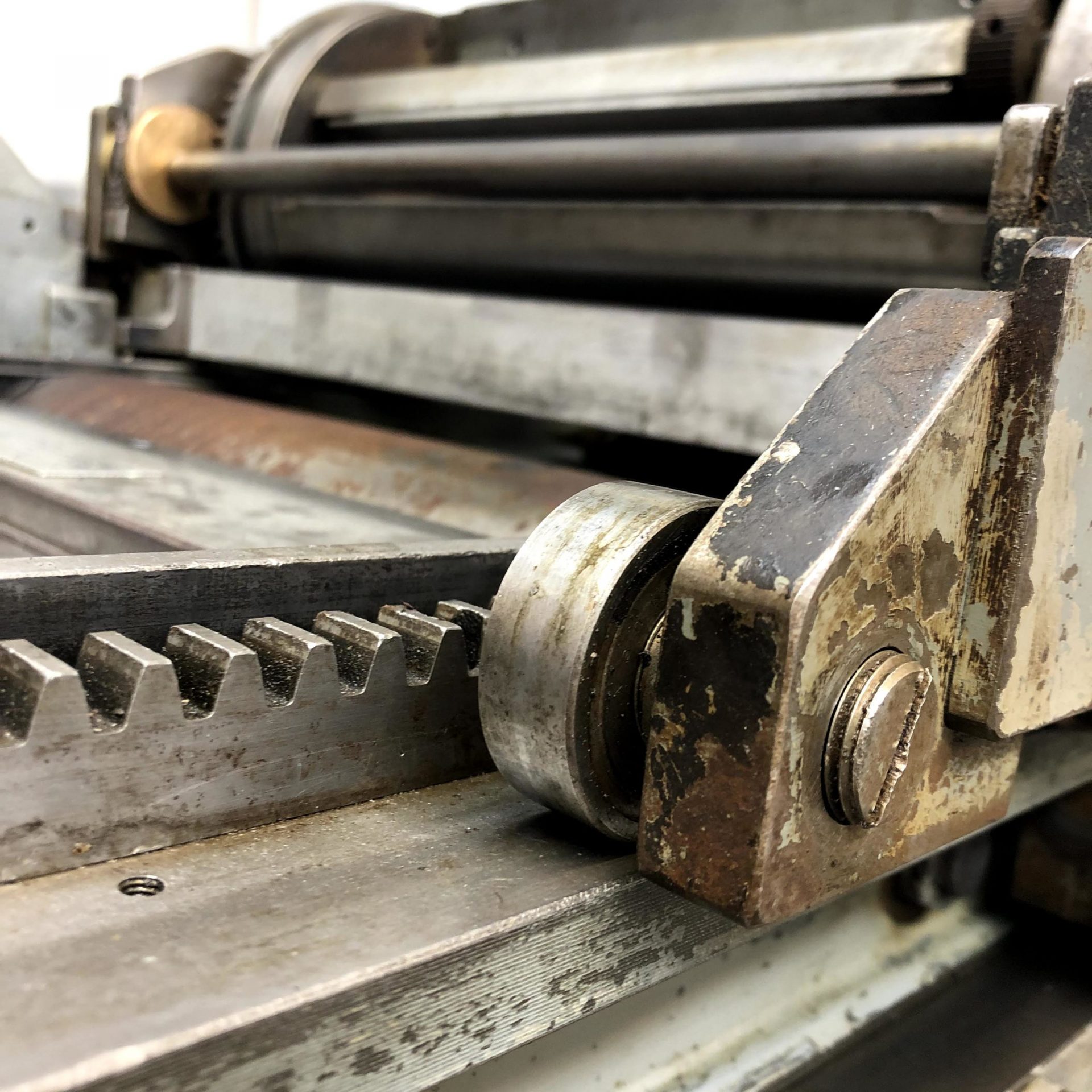 (Since I'm in the process of restoring, I've removed the form roller rack)
Thank you!
Jessica