Greetings all. First time here for me. I have in my shed a Western Manufacturing (Reading) Ltd. England 'The British' 4C Mk2 under license from Vandercook serial 6453/4.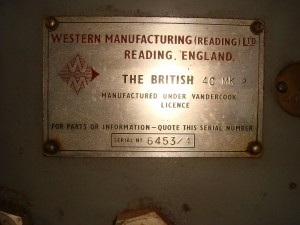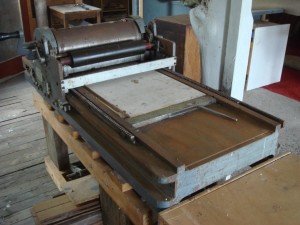 Can you tell me when it was made? I had a look at the site , but can't see one here. All the bits roll and move fairly smoothly. I got it with a bucket of typeset bits as well. By the look of the site here, there is a bit more to this machine than I thought. Is it rare? is it worth restoring? Is it worth anything? I am thinking of using it…but not quite sure yet.
Any information on the unit? I am located in the snowy mountains of NSW in Australia and got the press from a company called dynamo house in Melbourne VIC who got it in 1975.
please and thank you!
finn