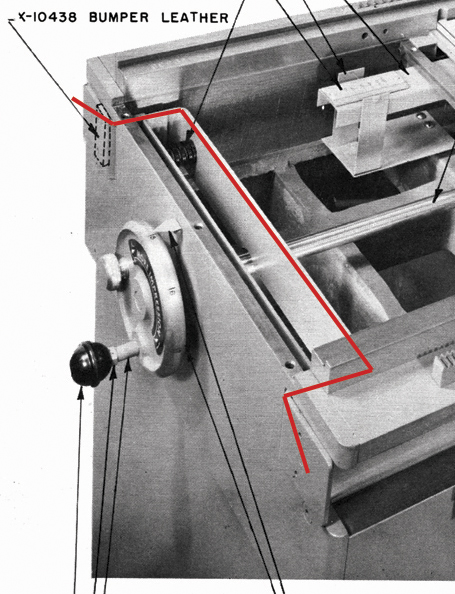 It's finally time to fix the bent bumper on my Uni I.
The bumper bar itself has been bent from use, which makes the bumpers useless when the press is on short-trip (when in s-t the bumpers stick out from the press instead of hugging the sides of the press). Has anyone ever straightened the bumper bar? I'm not worried about disassembly/assembly, as I've taken that part of the press apart before when I was working on the adj. bed. But I'm worried that if I simply straighten the metal then it will bend back fairly easily. What's the right way to go about fixing my bumper bar?
Any advice is appreciated.
thanks,
-alex
press eight seventeen
lexington kentucky