I recently acquired a Vandercook SP-20 in great need of restoration. I'll be tackling this project over the coming months and will be posting progress and questions as I go along. Luckily, I have most of the major parts!
I decided to start with some low-hanging fruit: check to see if the motor had any oil in it. My motor's threaded plugs are in slightly different locations than the diagram in the book. One is painted red and is slightly lower than the one that's easiest to reach. Can I assume that the easier to reach (front) plug is for adding oil and the harder to reach (red plug) is for checking oil since it's lower? I tried unscrewing it and it's pretty stuck, so letting it sit with some penetrating oil.
If it is dry, does anyone have an idea of approximately how much oil I would need to add? I need to wire a plug to this press yet and so can't run it and don't want to over-fill it either. 
I've included 2 pictures of the overall state of the press upon arrival [it's a project!] and close-up for the motor plugs.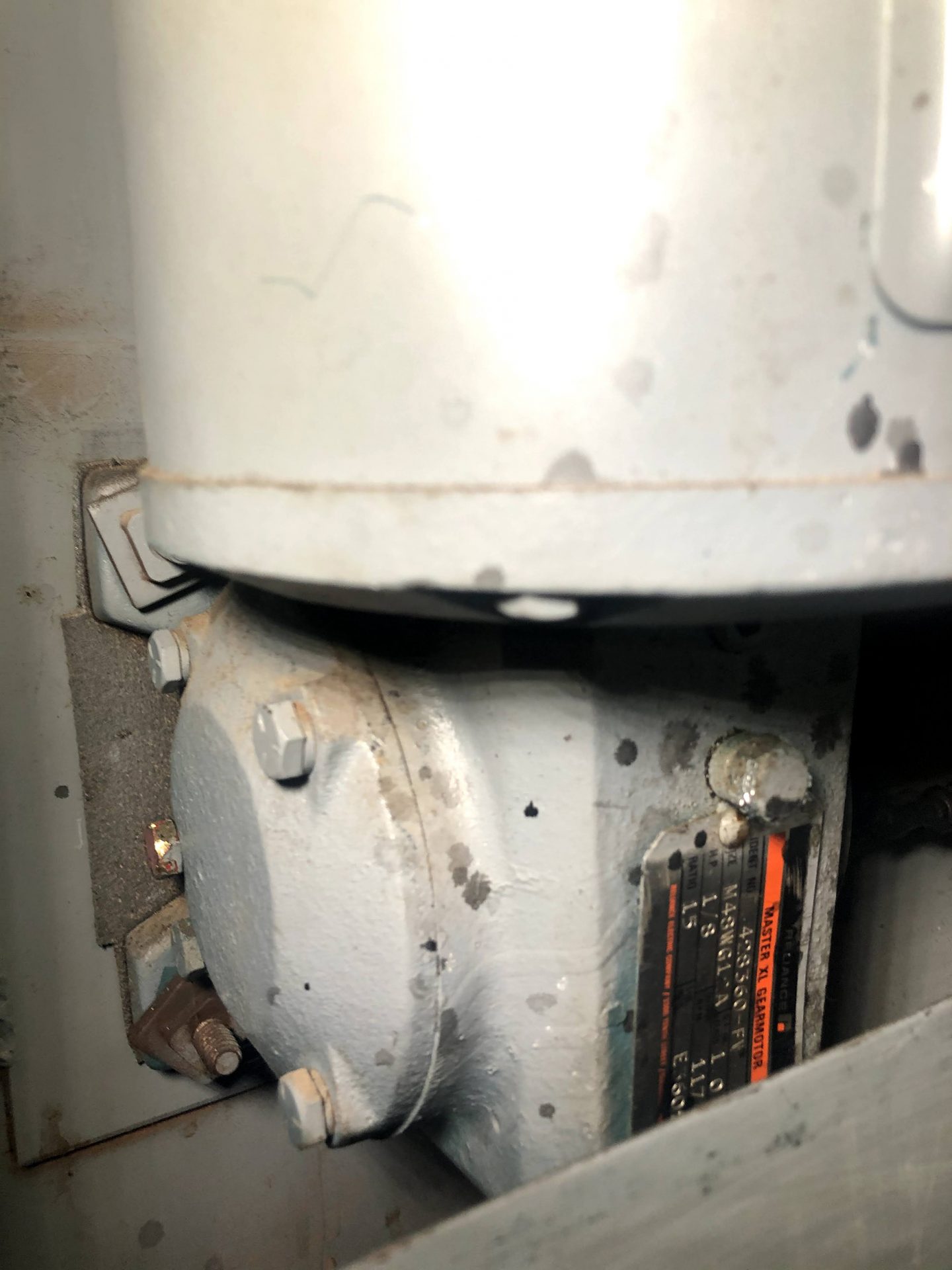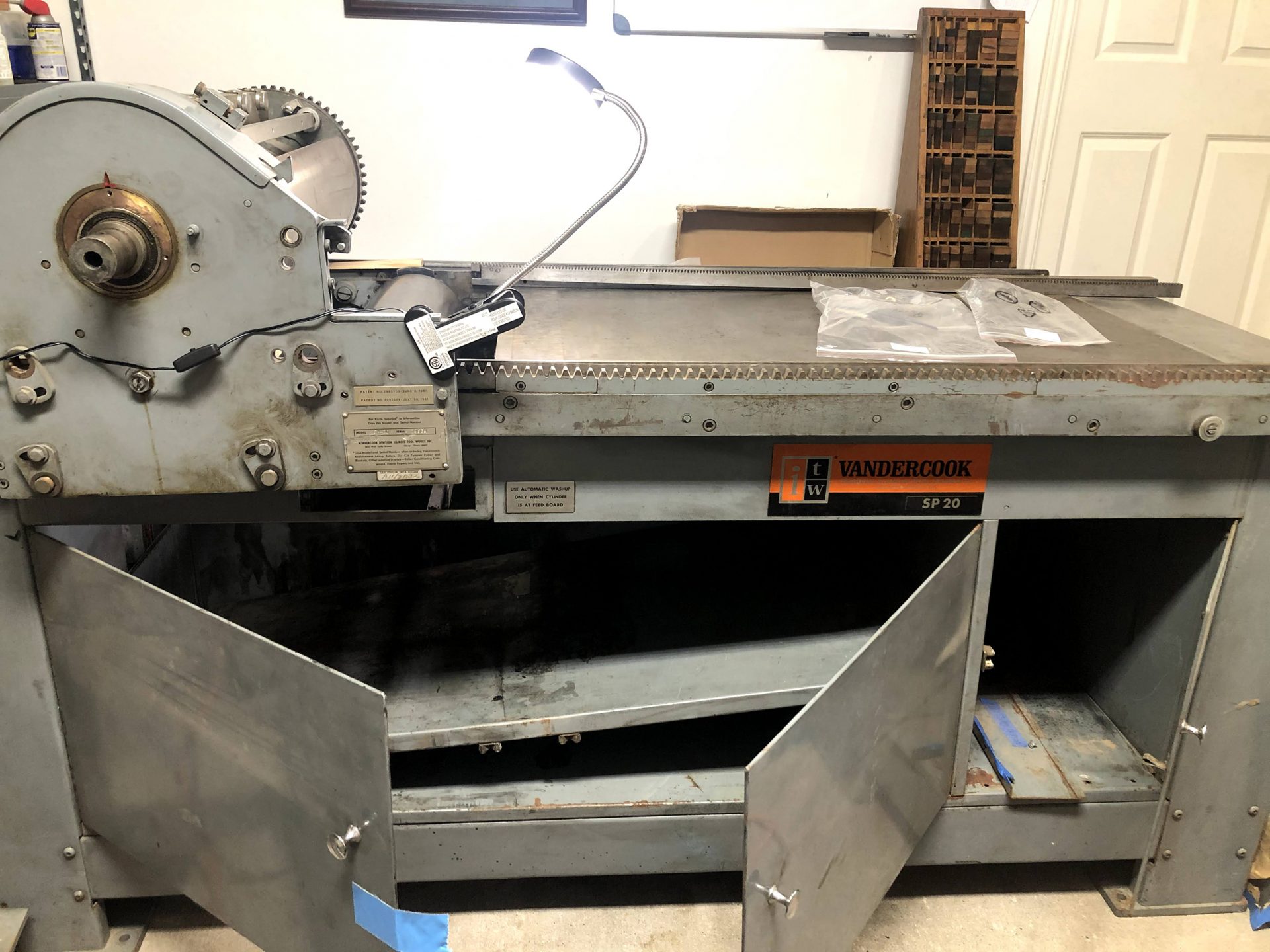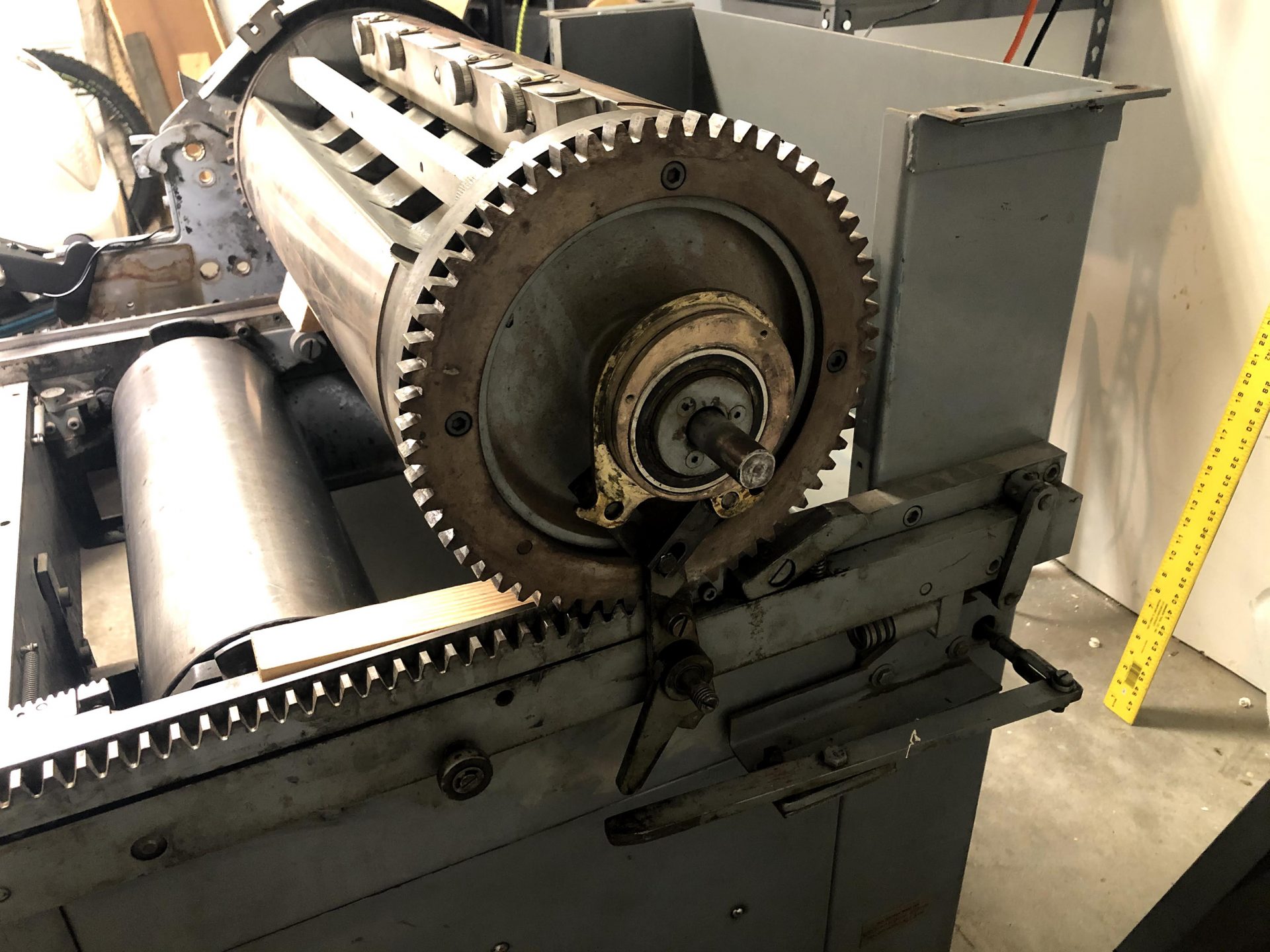 Thank you!