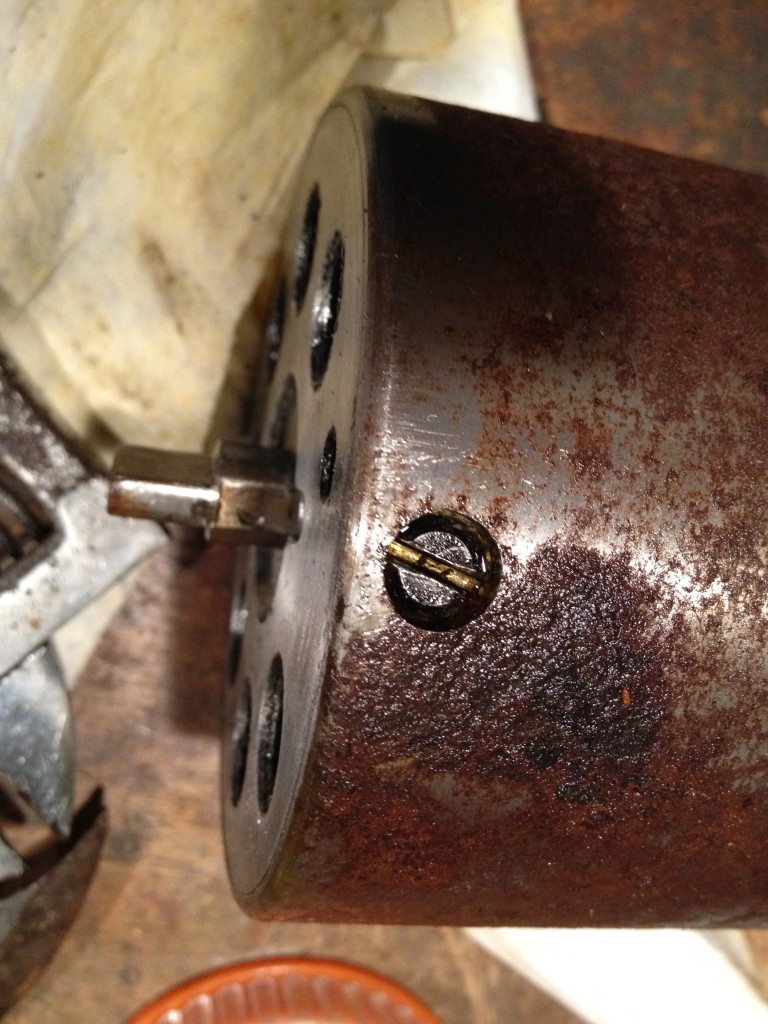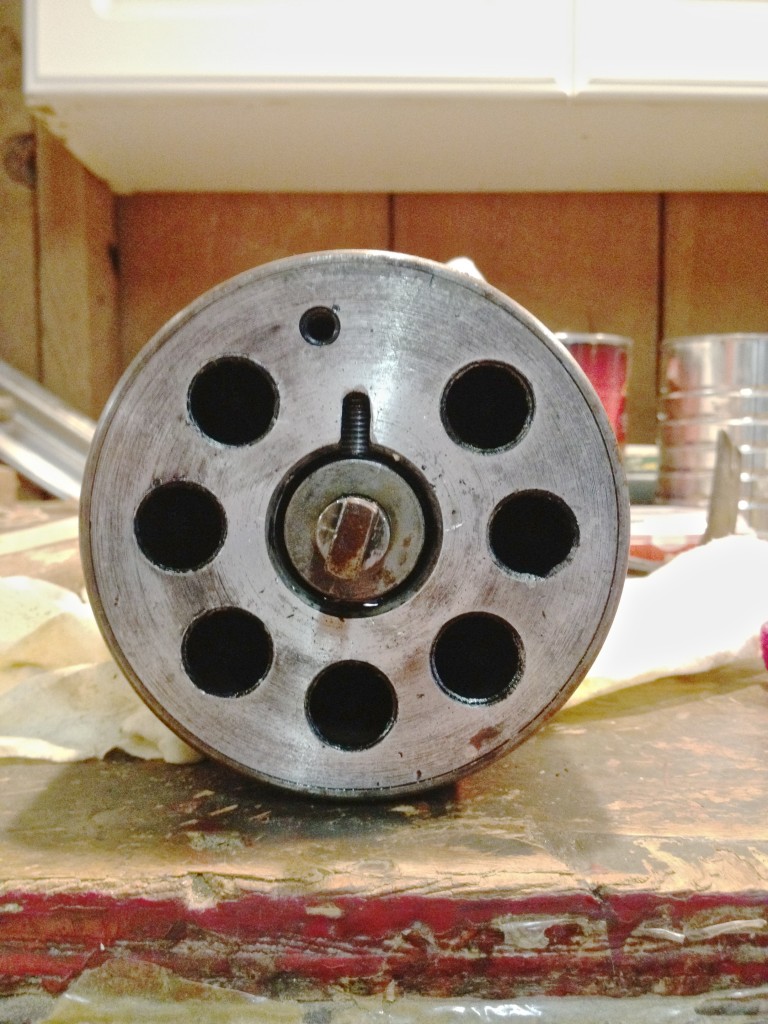 Hi All!
This screw in the vibrator assembly of my SP-15, a screw which my manual tells me is properly know as the Crescent Holder, is stuck. It has been three days now soaking in alternating baths of WD-40 and PB Blaster, and it still won't budge.
It's purpose is to insert the Crescent into the Worm, so that we get the oscillation (or vibration) we need to spread ink. The worm itself will turn about one-half turn with relative ease. I'm a bit afraid to force it after that.
I am open to suggestions about how to persuade this screw to exit — preferably leaving it intact. I have not, as yet, involved any process that includes the use of a propane torch, but wonder if that would be a viable option.
Thanks for any help.
Greg